We have a wide array of finishing effects to improve the appearance of printed packaging. Selecting the right finish is the key that makes your initiative appear more professional, and dramatically enhancing the overall look of your products. 
While the more popular print finishes in the industry like embossing, spot UV coating, and die-cutting can truly bring your design to a luxurious level, you'll find Soft Touch Coating and Soft Touch Lamination two prime examples of fresh, new ideas that are making their entrance into the printing world. 
What does a Soft Touch finish feel like?
When describing a soft-touch finish, it is difficult to fully capture its unusual texture with the written word. However, many people describe it as feeling like short-napped velvet, smooth suede, or soft chamois leather. But regardless of each individual's interpretation, a soft-touch finish definitely gains distinction as it stimulates the sense of touch as well as the sense of sight.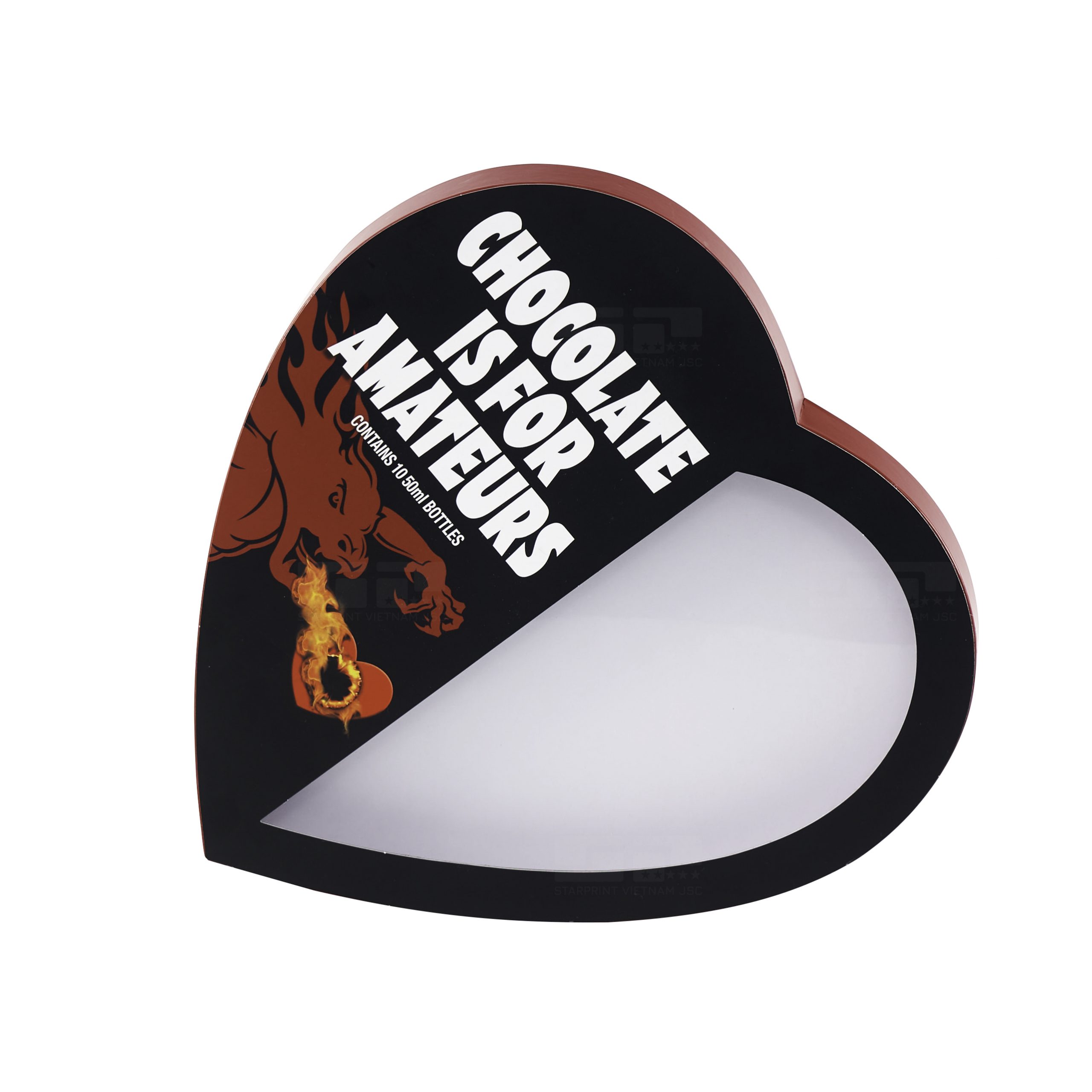 Source image: Starprint Vietnam
Many traditional printed pieces, particularly promotional pieces, have a shiny appearance and a slick feel. This is usually attained by the application of a gloss aqueous coating, UV coating, or laminate. Conversely, a piece with a soft-touch finish will have a subtle texture with almost no sheen.
What is the Difference Between Soft-Touch Coating & Soft-Touch Lamination?
A soft-touch finish is achieved by applying either a soft-touch coating or a soft touch laminate film.
Source image: Internet
Soft-touch coatings are applied in liquid form, usually as an inline process, after the printing ink has been applied. The coating then dries with the "soft feel" texture. In comparison to aqueous coating, this method provides better rub resistance and creates a thicker coating for a softer feel. 
Choose Soft-touch Coating if You Need:
A soft look and feel on your printed materials

Fingerprint-resistant finish

Printed pieces that do not yellow over time

A choice of various paper thickness options

Sophisticated prints that increase the tactile appeal
Soft-touch laminate is a specially textured matte plastic film that is bonded on top of the printing. The process is similar to matte and gloss lamination, except for the use of bi-oriented polypropylene film or BOPP, which has a uniquely tactile finish, a soft texture, and a matte look. It is a matte laminating film with unique properties that deliver the desired feel as well as high-quality printing. Soft-touch laminate also offers a flexible substrate for printing, gluing, and stamping.
Source image: Internet
Choose Soft-touch Lamination if You Need:
Scratch-resistant surfaces that add depth to your printed graphics

Material that increases the life of your print

Striking yet elegant appearance

Durable prints that seduce your audience

Non-glossy effect
Soft-touch lamination is a more expensive process than a soft-touch coating, but the laminate adds durability to the printing whereas the coating does not.
Soft-touch finishing is a popular method of improving the exterior appearance of paperboard and rigid boxes. Companies often use this finishing, quite extensively, for luxury packaging and marketing collateral such as product fact sheets, brochures, book covers, paper boxes, corrugated boxes, and paper bags.
Source image: Internet
At Starprint, we can provide the soft-touch finishing for your project specifications. We have done a lot of production, the printing of packaging with soft-touch finishing and other high-end effects for CPG companies such as Nestle, Procter & Gamble, Unilever, Nike, Diageo…
If you have any questions about soft-touch finishes, or if you have an upcoming "soft touch" project, send your request at information@starprintvn.com. We look forward to assisting with your next print project.