Nowadays, there are reasons why paper packaging is more widely used and accepted than plastic containers.
Paper packaging is a naturally renewable, recyclable, and compostable material, it can also add value to packaging with the appearance of "naturalness" in an increasingly eco-conscious consumer market. In terms of shelf-appeal, the paper also provides an excellent printing substrate with potential for high-quality graphics to effectively communicate brand values (and sustainability credentials
Here is the remarkable benefit that this kind of packaging provides for both end-user and the environment
Biodegradable, Reusable, And Recyclable
Paper containers are made from renewable resources such as paper and paperboard that provide distinct environmental sustainability credentials. Like wood, the raw material can be sourced from sustainably managed forests and is readily recyclable and, by definition, biodegradable.
Source image: Internet
Multi Usage
Paper packaging can be reused as many things, such as wrapping paper, fiber-board, and paper sacks. Unlike paper, plastic bags can only be recycled into yet more plastic bags. Besides, improved paper bags allow dry foods to be kept on the shelves, protecting both the food and the shelving.
With extensive paper bottles being developed for carbonated beverages and even milk, bio-based barrier materials could eventually replace plastic in many applications.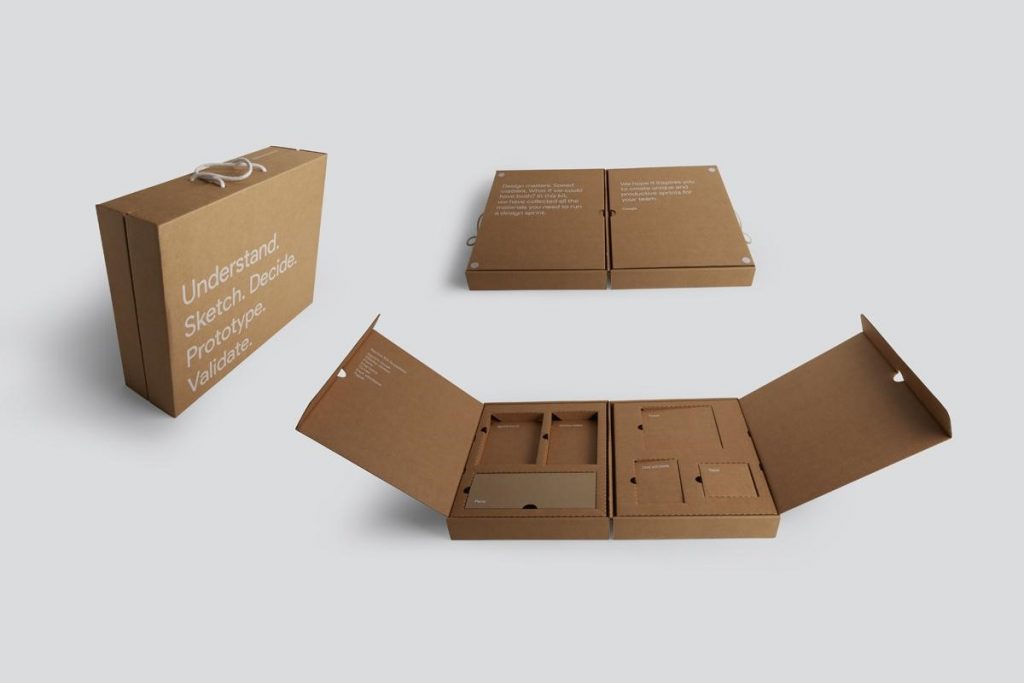 Source image: Internet
The Attraction Of Natural Looking
Consumers are more likely to buy organic, premium brands if the packaging is "natural-looking." Paper packaging is strongly positioned in this regard, creating a look and feel which consciously (or subconsciously) relates with trees and forests in the mind of the busy shopper.
For two-thirds of consumers, paper and cardboard packaging makes a product more attractive than other packaging materials.
Source image: Starprint Vietnam 
Durable And Fashionable
Paper bags are environmentally friendly and sturdy. Cardboard boxes, in particular, can handle heavy loads and stand upright. Progressive paper packaging will keep the contents fresh, as well. Paper can lock in flavors while keeping out pests, so it is an excellent alternative for things such as flour and spices to be well sealed.
Source image: Internet
Paper packaging provides convenience as well as visibility for the brands. Besides, its advantages include the ease with which products can showcase their distinctive packaging and graphics to tell a brand's story, its superior product protection, and the fact that it's easy to stack.
Source image: Internet
Paper Boxes Create Their Own User Experience
One of the hotter recent social-media trends is the unboxing video, where consumers film themselves unpacking a new product and sharing the wonder of surprise. These videos have garnered billions of views each year.
Source image: Internet
Packaging, and the unboxing experience, can be a boon to online sales, replacing some of the "touchpoints" that consumers have when shopping in brick-and-mortar stores. A memorable unboxing experience can help replace the good feelings and sales boost that come with a positive in-store shopping experience.
Starprint Provide Quality Paper Packaging That You Need
At Starprint, our goal is to strive to improve the community's quality of life. Our paper container provides manufacturers with functional packaging that stands out in the crowd amidst keeping the products' freshness at an affordable price.
You can also drop us your contact information at information@starprintvn.com, and our team of committed experts will get back to you on the services that we offer.
CONTACT US HERE